Featured Art: Farm Life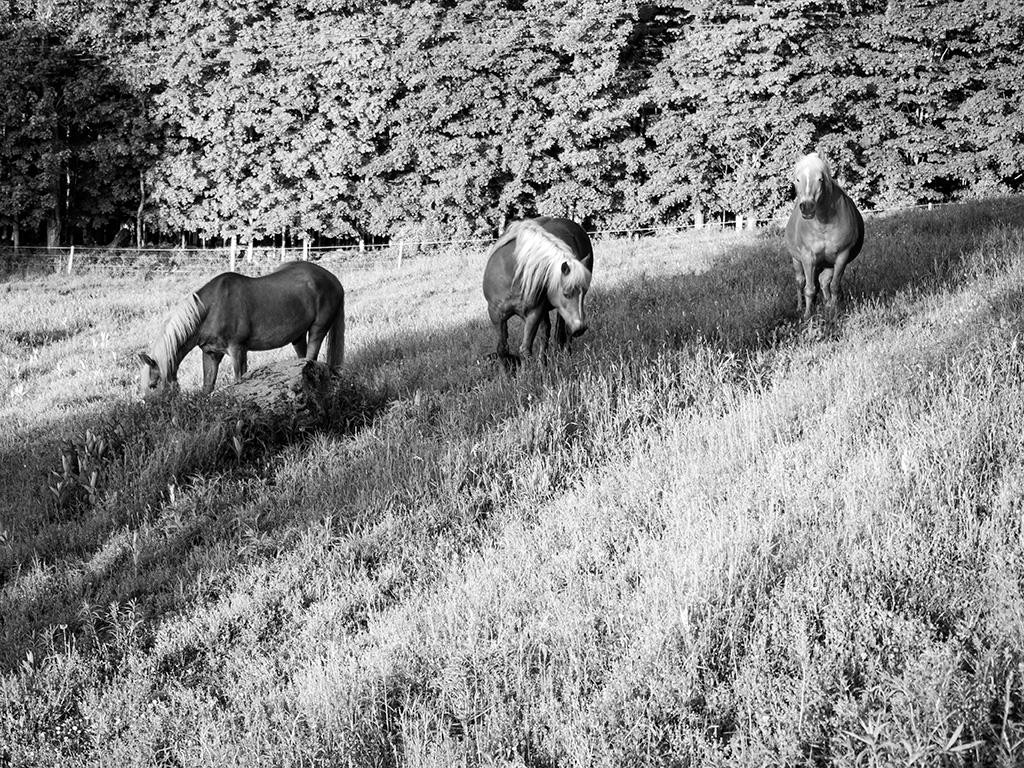 My new collection of fine art photographs celebrating the joy and miracle of life on the farm.
For the past few years I've been photographing life at my father in law's Fairsing Farm, in the northern Catskill Mountains, about three hours drive northwest of New York City. Most of my Farm Life work is captured there, with new work at goat farm in the Hudson Valley.
These images are designed to bring a sense of peace and serenity to any home or office setting.
Prints are available mounted and framed with acrylic facing.
Sizes are 11″x14″ and 16'X20″
Click on an image for more information, and to order.